Taking a Virtual Reality (VR) Campus Tour as a student
In this article, we will show students how to take a virtual reality campus tour
Needed:
Smartphone
VR goggles/headset
Mobile app "YouVisit Colleges"
Students can download the YouVisit Colleges app on Itunes or Google Play.
1. Accessing Virtual Reality Tours
Open the YouVisit Colleges app.
Use the search bar to search for a college and then click the college profile card.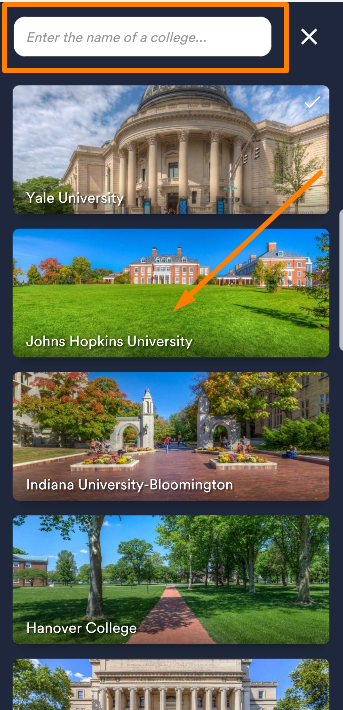 2. Launching a Tour
Then click the the Goggles icon on the top menu to use your Virtual Reality goggles.
Turn on the sound on your phone so you can hear what the guide is saying about the college and different parts of campus.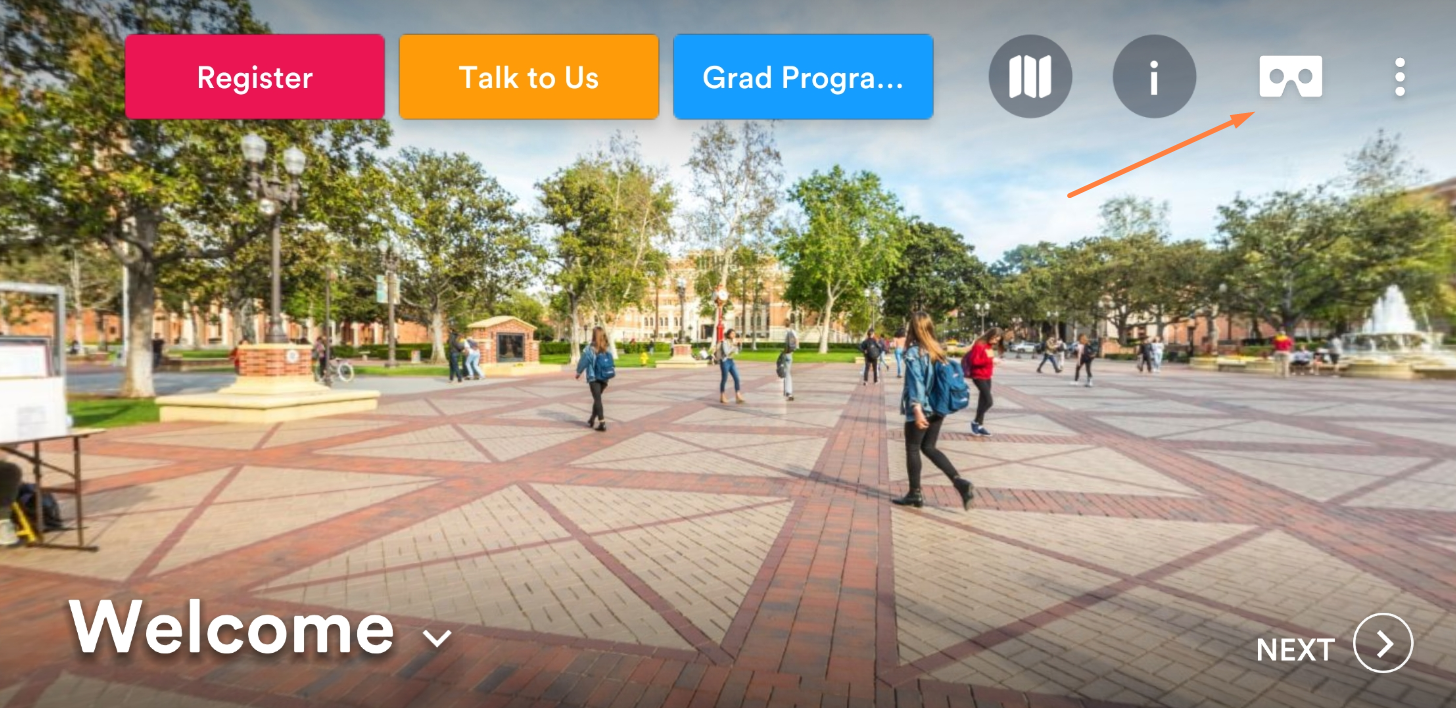 Then insert phone into the slot on the front side of VR goggles.
3. Navigating the VR Tour
Students can stare at the left and right arrows to move to the next parts of the tour.
Students can also stare at the 3 white circles in the middle to see a list of all the different areas of campus they can explore on the VR tour.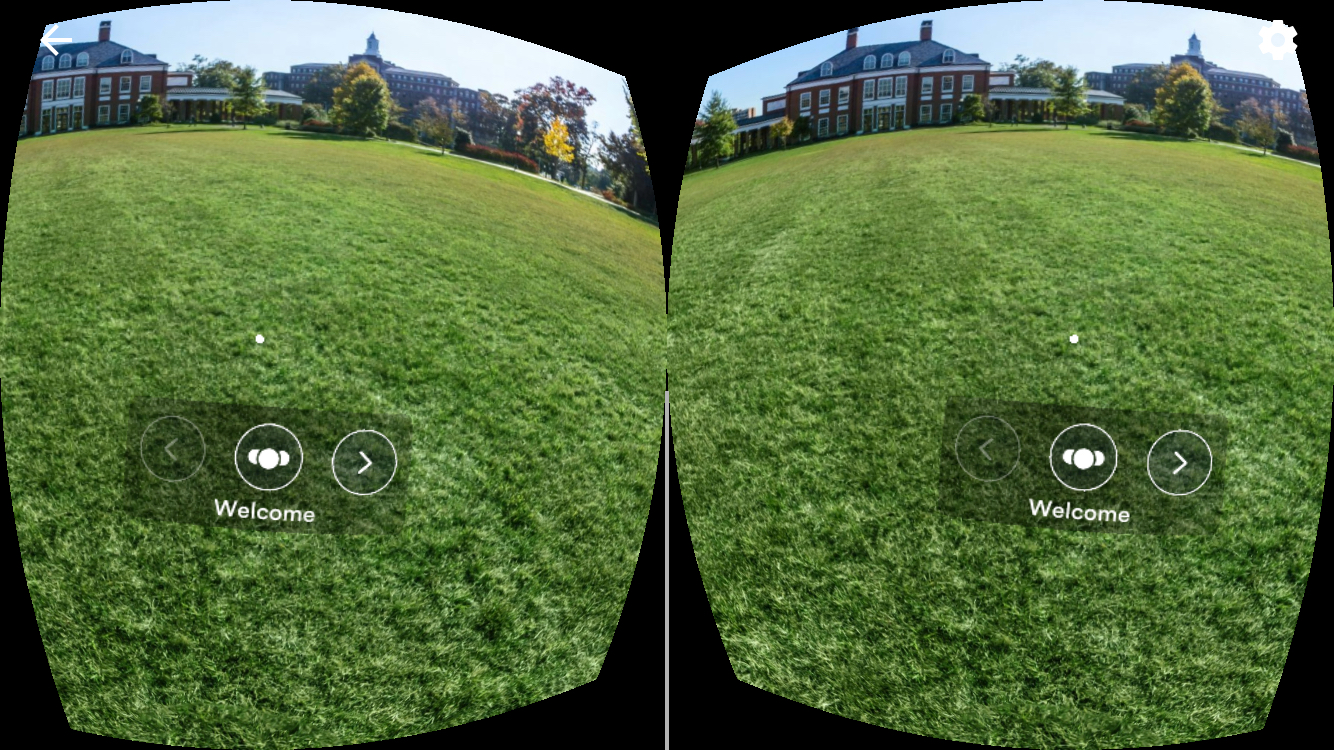 ---
---